Strasbourg based artist Cécile Tonizzo was first trained as a gymnast, she then studied visual and performing arts. She builds multidisciplinary works that are based on societal matters. She seeks ways to question our relationship to the notion of good taste, modes of consumption, the artisan gesture. She creates assemblage games, polysemitic readings, using editing technics such as drawing, embroidery, collage, dance and sound.
She worked with various theatre directors and choreographers and develops today solid collaborations with choreographer Alix Eynaudi and playwright Clemence Weill.
She also creates sound objects from discussions and field recordings. In 2016, Winner of the Gulliver Fund, she directed the radio documentary Amour drift (2016). After many collaborations with DUUU/Unités radiophoniques mobiles, she joins the team as president of the association.


contact 📡 ceciletonizzo@gmail.com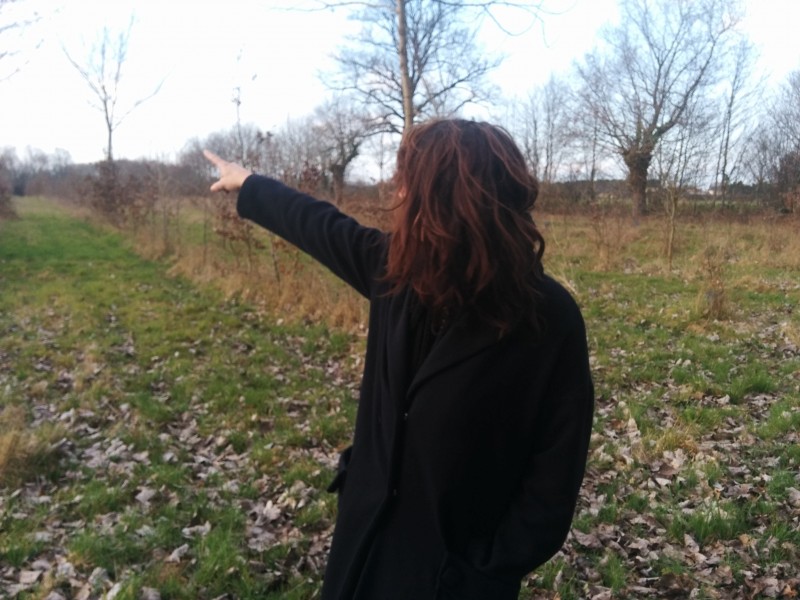 .
All rights reserved copyright © 2021 - Cécile Tonizzo